I just joined.
I'm pretty bored and I'm in no communities on LiveJournal and since Idlewild are my favourite band, I decided to join this randomly, bahaha :)


SO two Thursday's ago, I received un phonecall saying I'd won a pair of tickets of only 50 pairs for the Coca-Cola Centrestage gig in Glasgow Carling Academy, in which Idlewild were headlining with an accoustic set.

AYE, so I thought I would post a couple of photo's I took.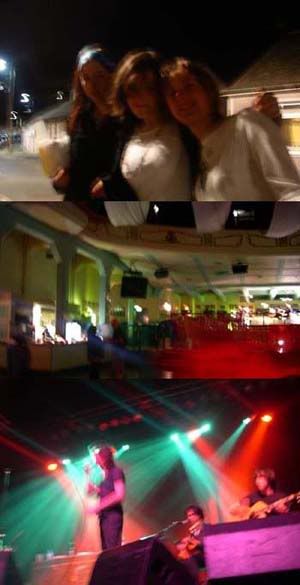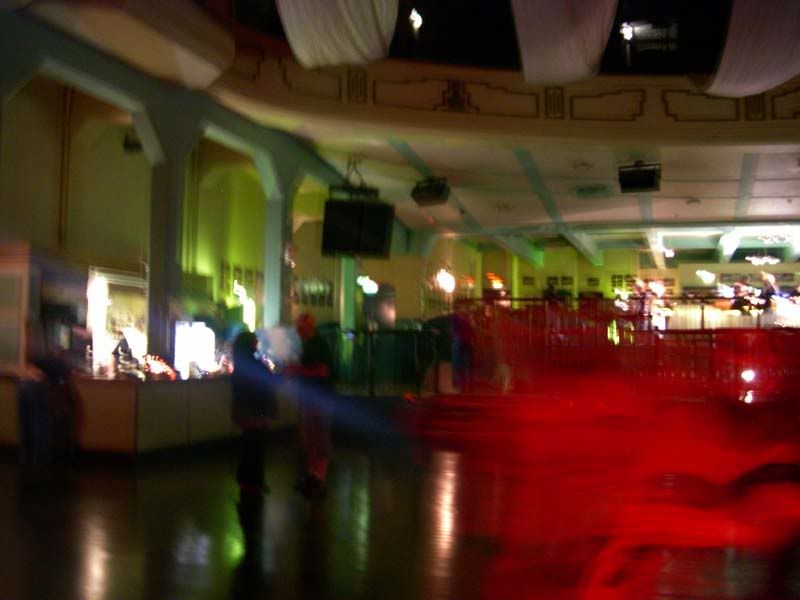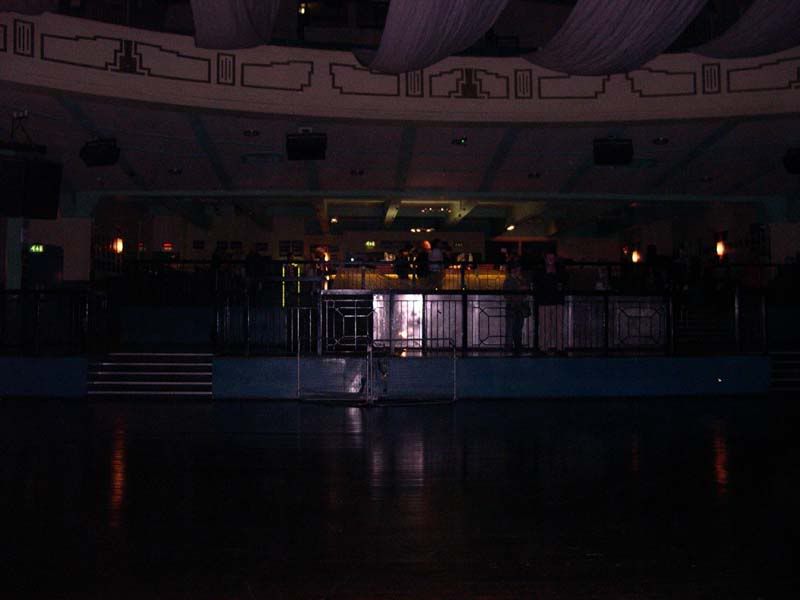 pretty empty :)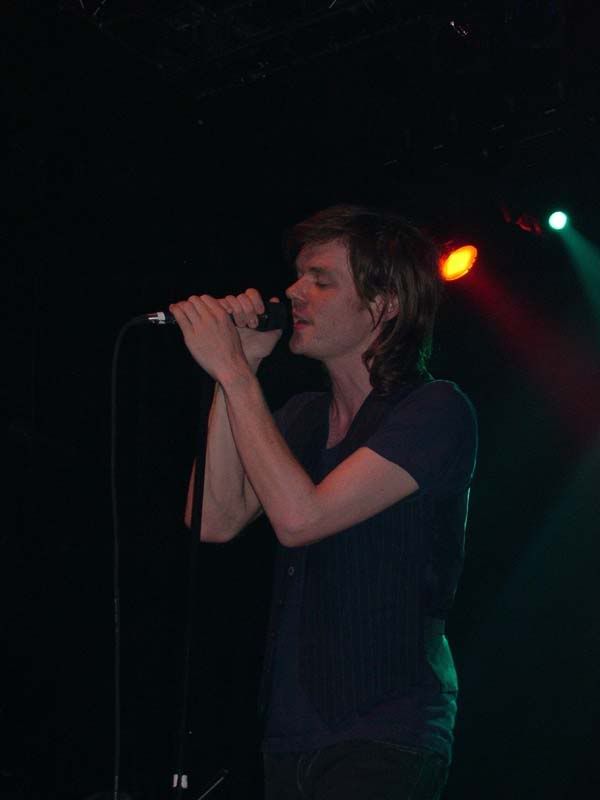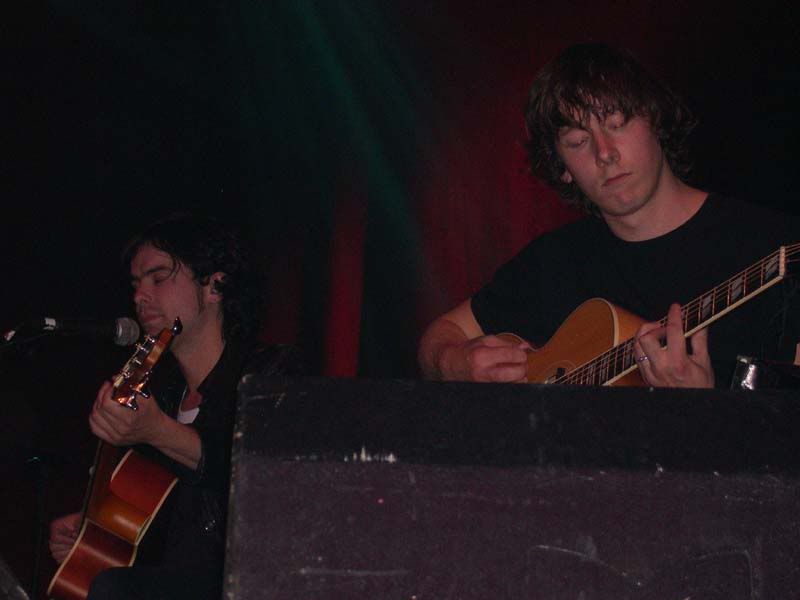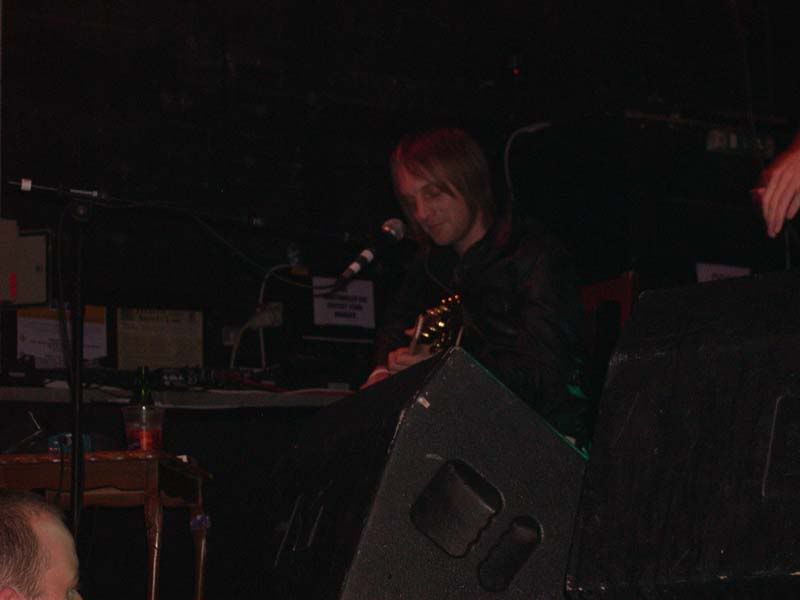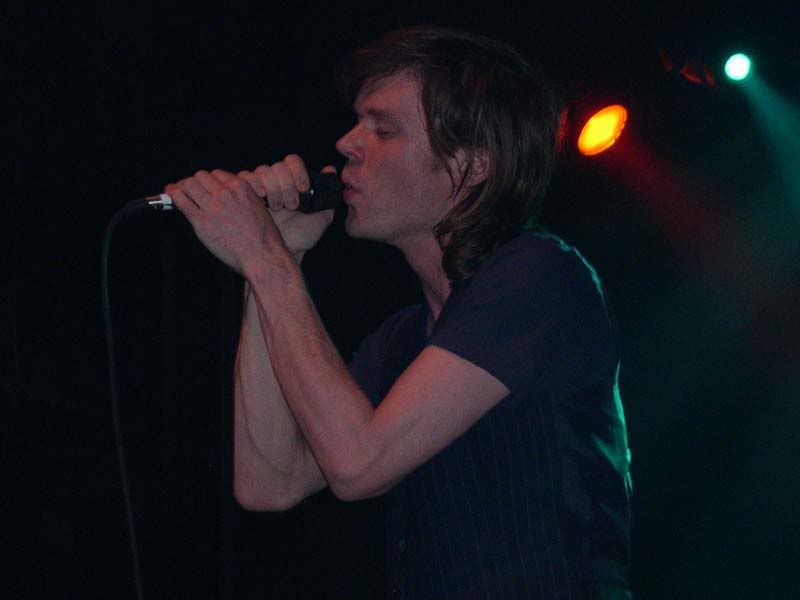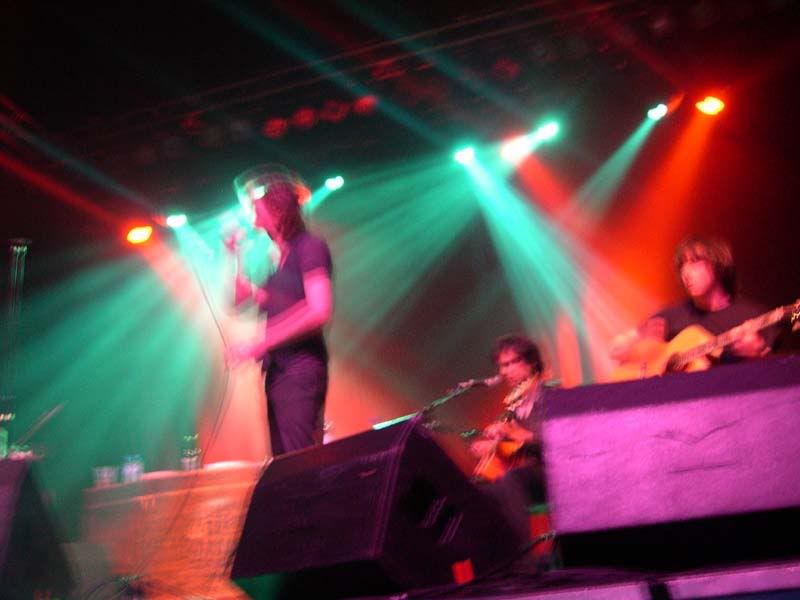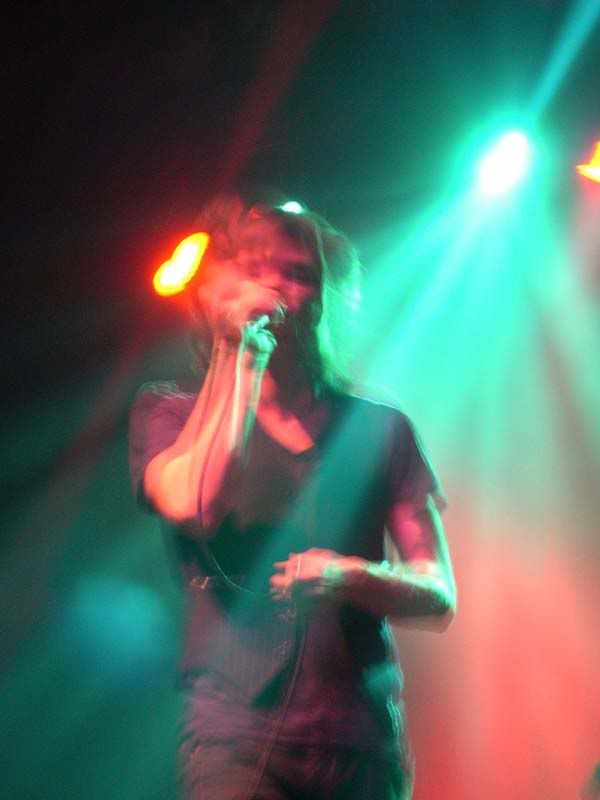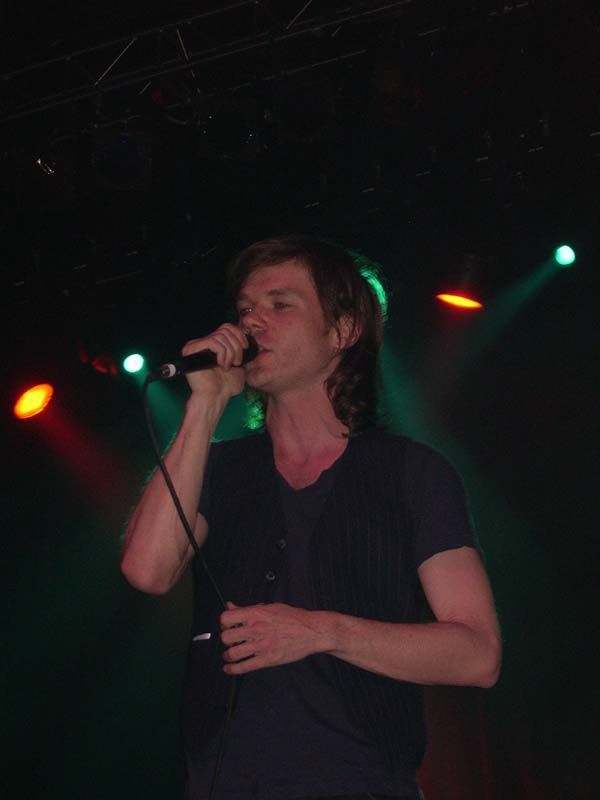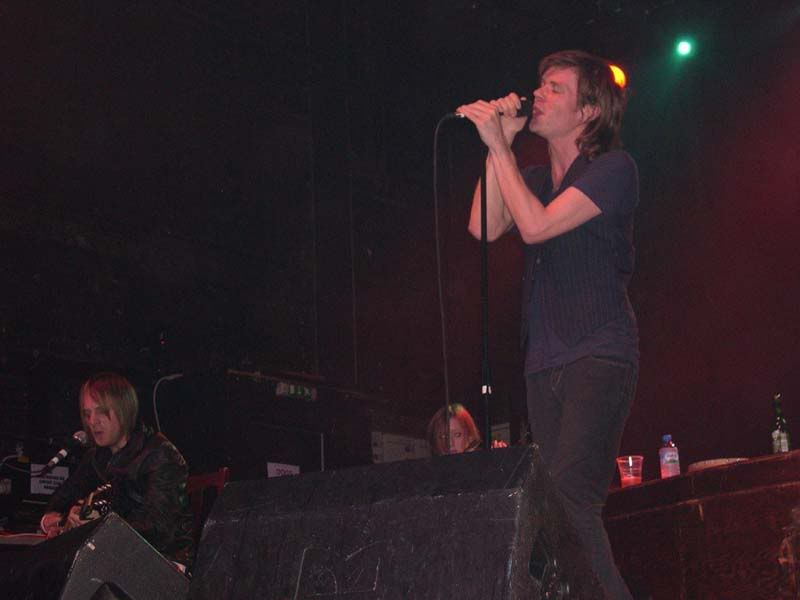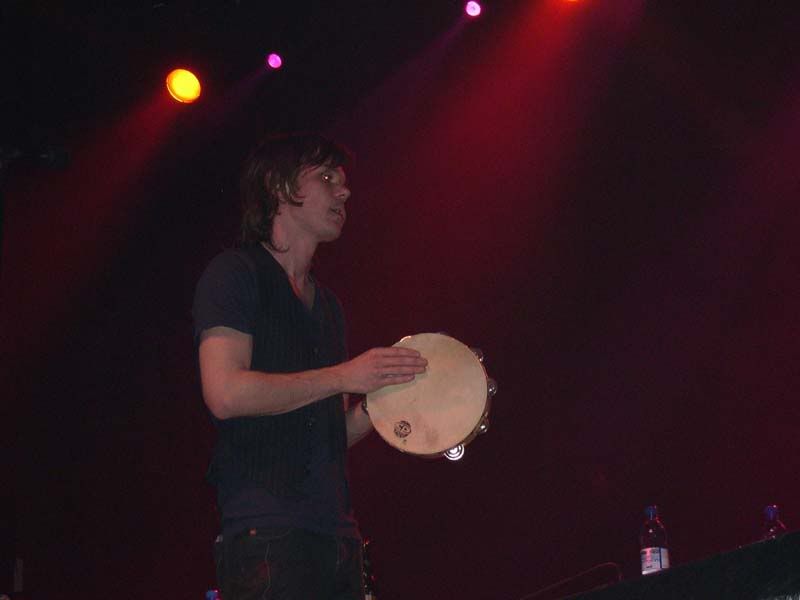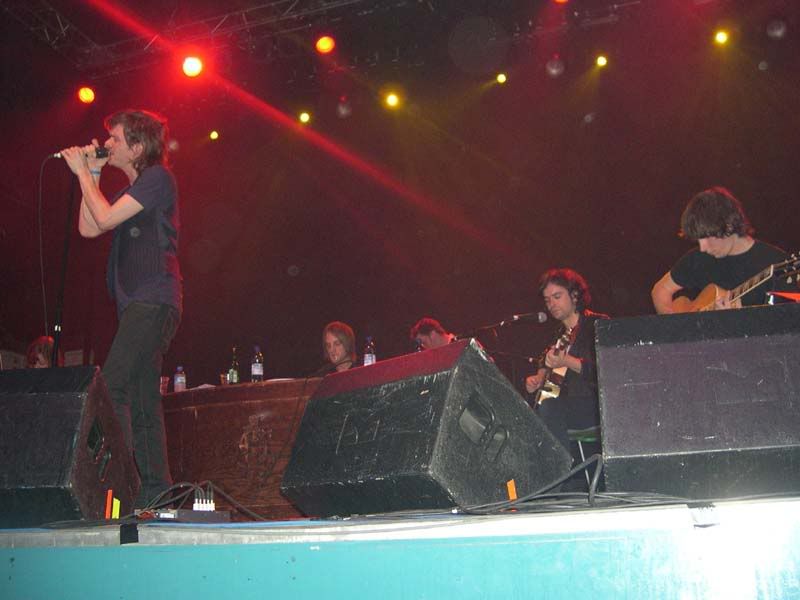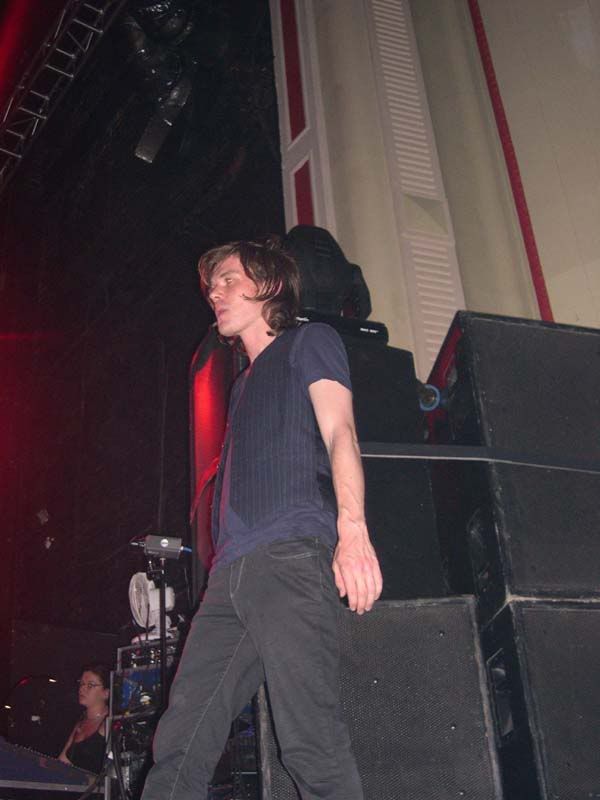 it was a pretty amazing night :)
apologies that the majority are of roddy!



x